"Shoot for the moon, even if you miss it, you'll land among the stars"         
                                         Norman Vincent Peale                                                
What Is Empowerment Coaching? 
Similar to a sports coach, an empowerment or life coach is a mentor and a source of motivation and support in the area that a person wants to make changes i.e. career. Having a professional empowerment coach to work with is a sound investment. Usually once changes are realized in one area, it creates a snowball effect for improvements to be made everywhere.  I believe empowerment coaching techniques are skills that can be cultivated and applied by anyone. Feeling empowered is not just an experience… it's a way of life.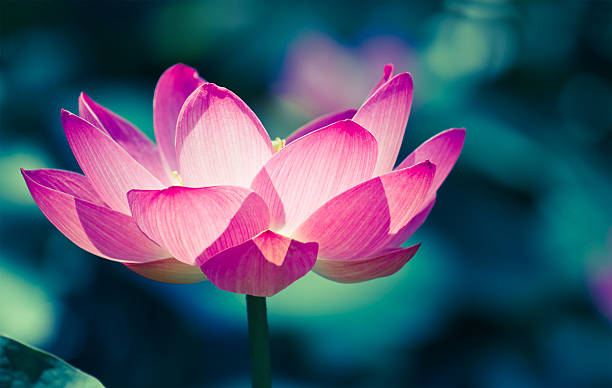 'Embrace Your Free Spirit' Coaching Package;
Do you frequently feel trapped in your own life?
Are you spending a lot of your time experiencing conflicting emotions that overwhelm you?
Is there a big part of you that wants to break free & feel empowered for once?
Have you been getting dizzy with all the 'self help' advice out there on how to change your life? 
I have endured all of these emotions and can honestly say that it was one of the lowest points in my life. There is nothing worse than feeling burnt out, but still not getting anywhere close to a sense of achievement. Based on personal experience, I have put together a well designed itinerary, that dives right in with helping you to get a grip on what it is you truly want in life. If you long to feel empowered & regain some self belief then this coaching package is for you.
The 'Embrace Your Free Spirit' package includes;
Week 1 – The Real You: We start off by identifying what I refer to as your 'authentic self' by following a tried & tested technique. This will give you a clear picture as to what your real strengths are by analysing all the biggest accomplishments in your life (since as young as you can remember). We then bring those unique skills that you possess into alignment with the changes you need to make right now and how to go about it. This ensures we get things shifting for you as quickly as possible in a way that is most comfortable for you. It also has a huge impact on the way you see yourself and your abilities as an individual.

Week 2 – Confidence Makeover Part 1: Now that we have become acquainted with the true you, it's time to understand what's happening for you mentally and emotionally. The thoughts and feelings you experience daily are affecting your entire perspective on life and therefore your reality. This week we go deeper into how much of a negative influence this is having on you and why. Although quite intense, we will look at your childhood in more detail to start addressing these negative thoughts and beliefs about yourself, at the root level. All of this has a direct impact on your relationships with others and most importantly yourself.

Week 3 – Confidence Makeover Part 2:  Your level of inner peace, confidence & self-worth need to be boosted if you are to start creating a new way of life. Together we explore external influences, observing what is working well and what isn't (this includes people). We can be as specific as you like or general looking at all areas of your life. We eliminate all the weaknesses and focus purely on applying all your best assets/traits to improve certain things, bringing everything into balance.   Similar to a 'SWOT analysis' we look at the bigger picture and see where the most common restrictions are for you that have been holding you back for years. Physically this may be obvious, but mentally and emotionally it can be a huge revelation.

Week 4 – Time For You To Shine:  In the final week we bring the last three segments together to create a unique strategy that you can use time & time again to accomplish anything you choose. At this stage, you will feel ready to live your life again with complete clarity, focus and empowerment.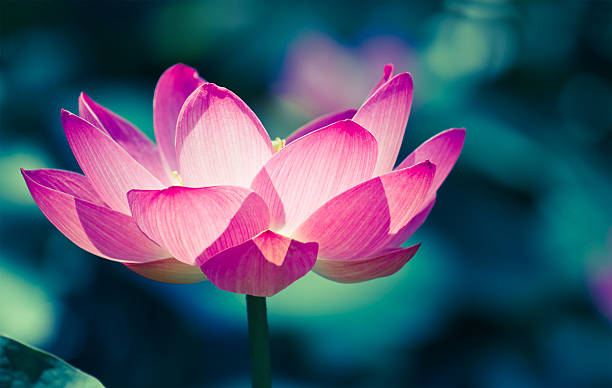 Benefits – How will this enrich your life?
You will obtain clarity in where you want your life to go
Identify exactly what has been holding you back all this time
Have a crystal clear definition of what success means to you
Begin to feel in control of life again – no longer frustrated, trapped or lost
Discover your true passion & purpose (become aware of unique strengths you weren't even aware of!)
Create a magical formula & step by step action plan that will ensure you achieve all your goals, without feeling overwhelmed
Learn how to take back your own personal power instead of being influenced by others
Eliminate distractions so you are 100% focused on each goal at a time, moving you closer to that lifestyle you desire
Support & guidance from myself throughout the entire process, including emails in between sessions at no additional cost
Tips, tools & techniques that you can apply to any area of your life & use repeatedly for optimum success
It's Your Choice
The beauty of empowerment coaching is that it is personal and completely tailor made to you and your needs. No judgement is made and no pressure is placed on you. We will work at a pace that is comfortable for you. The one thing I will stress though is that you need to take it seriously. You have to want to make changes and be motivated enough to make them. If the desire and determination is not there, then unfortunately I cannot help you. I can only support you through the highs and the lows if you are willing to persevere.
If you are currently struggling to make changes in your life and believe that I can be of some help to you, then please contact me. Take that first step and take back your power today… together we can make it happen!
Contact me for a free consultation so we can discuss why empowerment coaching may be suitable for you. You can email me directly via holly@thinktranquility.com
With lots of Love & Light,
Holly xx